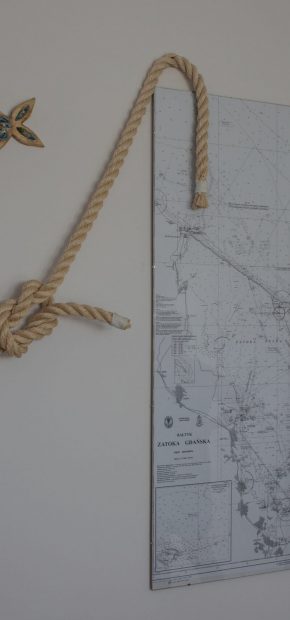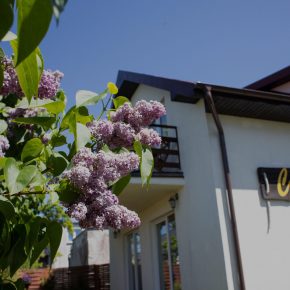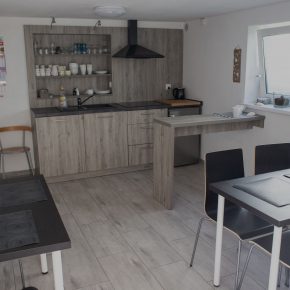 guest house in Jastrzębia Góra
The offer of accommodation in the captivating Jastrzębia Góra is addressed to people who respect peace and quiet. It is a perfect place for a family holiday. The location of the object encourages hiking and cycling.
Our facility is located in a quiet district of Jastrzębia Góra, about 800m from the sandy beach on the Baltic Sea. Within a 20-minute walk you can reach the Seaside Boulevard in the city center. From our house it is 800m to the sea, 250m to the bus stop, 100m to the nearest bar …
Why is it worth choosing Jastrzębia Góra?
Jastrzębia Góra is the northernmost town in Poland. The seashore is very diverse here – from a high cliff to wide beaches with clean, white sand. As a popular seaside town, Jastrzębia Góra offers tourists many attractions – e.g. a promenade, restaurants, fish bars, an amusement park for children, a rope park. Nearby, you can also take advantage of horse riding, cruises on the Baltic Sea, and most importantly, relax in the beautiful natural surroundings – the sound of the sea, beautiful sunsets, gorges and ravines.
What are they saying about us?
Mrs. Małgosia, thank you very much for a wonderful stay. You have a wonderful atmosphere, you can "recharge the batteries" 😀 Thank you again for a great time at CUMA. Best regards Kasia and Jacek with Madzia and Ania
Great place ❤️ quiet neighborhood. Mrs. Małgosia a wonderful woman! You can feel at home ☺️ I recommend it with all my heart! 🥰 Thank you for the nice time! 😘
Very nice. Very clean. Standard like a good hotel for a much lower price. Worth recommending!